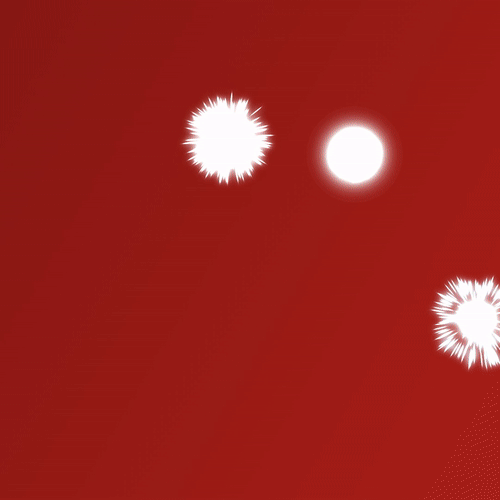 Recently, we passed a milestone: $25 million in bookings on Check Cherry. In late 2017, we crossed the 1 million in bookings milestone.
Check Cherry's booking and client management system has come a long way, and we've our customers to thank for helping us get here and improve the service.
We're excited about the future and know there is still a lot of room for growth and improvement. We'll keep working hard to help make customers successful and can't wait until the next milestone.