Make scheduling your mini sessions quick and easy.
Just post a link, let 'em pick a slot, sign and pay.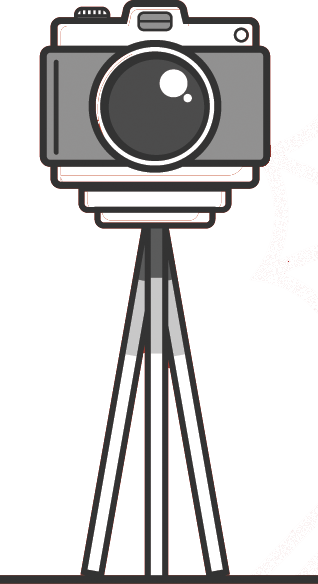 Make scheduling your mini sessions quick and easy.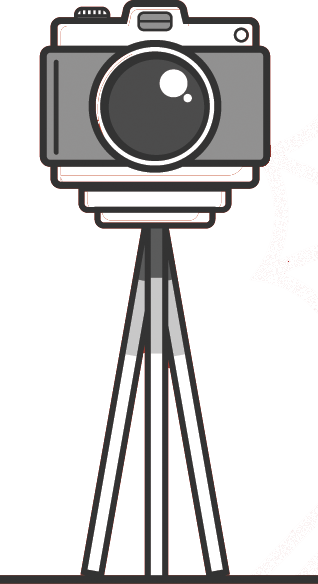 Just send a link, let 'em pick a slot, sign and pay.
Everyone hates all the back and forth text messages.
That's why we built Check Cherry.
Old Way
☑️ Post on social "contact me if interested".
☑️ Manually coordinate with each client.
☑️ Manually craft an agreement & invoice.
☑️ Manually chase down signature & payment.
☑️ Manually add slots to your calendar.
☑️ Fewer people will book: it's too much work.
Check Cherry Way
✅ Setup a mini session with slots.
✅ Post a link on social to "pick a time here".
✅ Clients selects an open slot.
✅ Clients signs, pays, invoice auto generated.
✅ Confirmed sessions sync to your calendar.
✅ More people will book: because it's so easy.
You're also going to love the new way to schedule mini sessions.
Automatically send people text/email messages before each mini session to reduce no shows or follow up on payment in full. You can also manually send an email to everyone who booked a slot in case there are last minute changes or tips you want to share.
People are going to ❤️ booking your mini sessions online.
Watch how easy it is to setup and schedule.
"I've used a number of CRM systems, booking apps, so on and so forth and although not perfect, Check Cherry is definitely perfect for my growing business. I definitely recommend Check Cherry for the evolving entrepreneur!"
Ready to start selling out more mini sessions?
When your easy to book, you get more business.
1. Sign up for a free trial.

It's 14 days completely free. You can also manage your regular sessions with Check Cherry by sending proposals and offering end-to-end online booking.

2. Build your first mini sessions.

Pick a date and location. Set your start time, end time and the length of each slot. Upload images and a bulleted description.

3. Promote your mini sessions with a link.

Copy and paste your mini session link and post it on social media or send out an email blast to your mailing list. You can also group multiple days in one link if you are doing mini sessions for a weekend.