Check Cherry Partners
Get that little bit of extra help to take your business to the next level.
Account Setup
If you'd like a more hands on approach to setting up or refining your Check Cherry account, you're in the right spot.
Business Coaching
Get help defining packages, refining your ideal client profile and explore new ways to grow your business.
John Hobdy
Check Cherry Implementation
Business Coaching
With over 15 years of experience as an event service provider, John has seen much change in the industry. His ability to see trends and adapt makes him an ideal candidate for helping others.
With the help of Check Cherry John has grown his business and freed up more time to do consulting for others.
Johns offers a free one-hour consultation to anyone. The first 20 minutes cover the programs he offers, and the last 40 discusses items you've identified as being important before the call (you'll fill out a pre-consult questionnaire) and get a few nuggets of information on the house.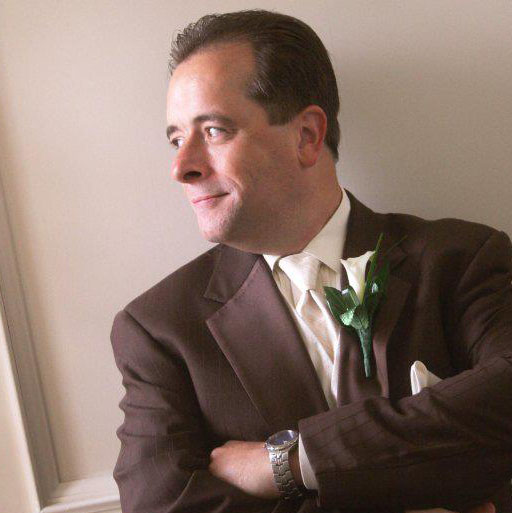 About Check Cherry Partners
Check Cherry Partners are third parties who use Check Cherry to manage, grow and position a business for the next generation of business. When you engage with a Partner, you'll work directly with them to discuss a their services, fees and availability.