Get more bookings from your website.
Grow your business with a modern ecommerce style of booking and client management software.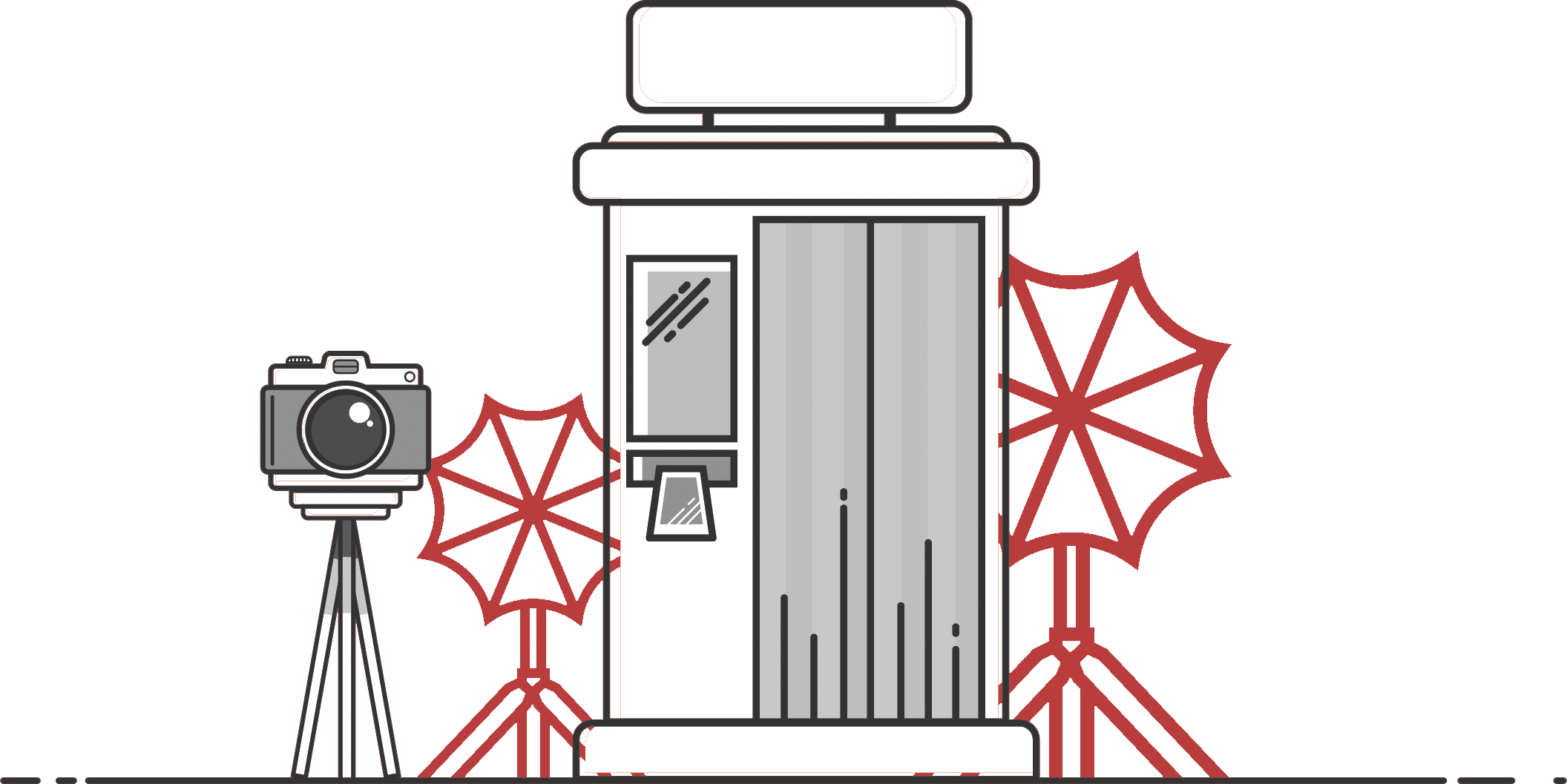 Check Cherry gives you everything you need to sell better, grow faster, get great leads, and have more time to make clients happy.
Check Cherry is part CRM, part shopping cart, part scheduling app, and all about making it easy for you to do business.
"exponentially increased sales"
"clients love it just as much as we do"
If you sell with packages and add-ons you're going to love Check Cherry.
"I can't get over how great of a platform these guys have put together as they continue to improve and expand. I have yet to find a Saas company like this one."
-Keaton Greene, Be Live Entertainment
So, give Check Cherry a try.
Have questions?
Start a chat or send a note. We want to get to know you. 👋