Embrace.
Help your audience embrace the new ways people buy and sell services online with the leader in online booking for service providers.
Empower.
Check Cherry offers everything one needs to get more business, manage bookings, and make clients happy.
Earn.
Earn up to $198 for paying accounts that sign up with your unique referral link. Rely on Check Cherry's outstanding customer service to make you look great and earnings.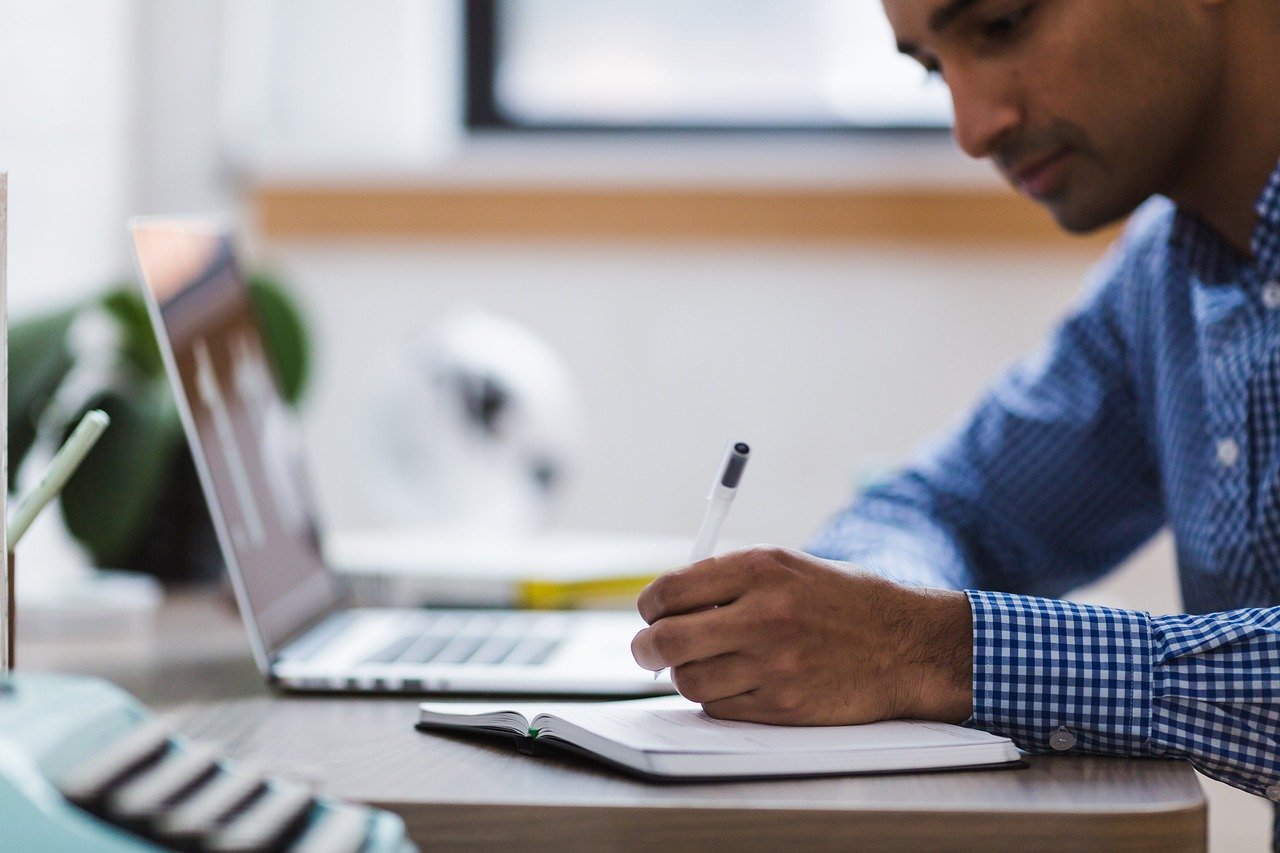 "I can't get over how great of a platform these guys have put together as they continue to improve and expand. I have yet to find a Saas company like this one.""
- Keaton Greene