When fall approaches, there is always an influx of photographers scheduling mini sessions with Check Cherry. That's because the fall is an excellent time for families to capture a magical season which can also serve as the first chance to capture that perfect holiday card photo.
This article will give you inspiration for your upcoming fall mini sessions. Proper planning will help ensure that clients will love your work and book you for more sessions.
Go Outside
Fall mini sessions are best outdoors. Select a place to host your fall mini session that will allow for the full glory of the autumn season to be displayed. Often that means finding a great local park or nature preserve.
Embrace Leaves
Leaves turning new colors represent an iconic image for fall mini sessions. Furthermore, as they fall and settle on the ground, they turn brown, making for beautiful foliage with natural tones.
Tip: Not every city offers a fantastic fall display. Consider buying artificial fall foliage for your photo shoots and use it yearly.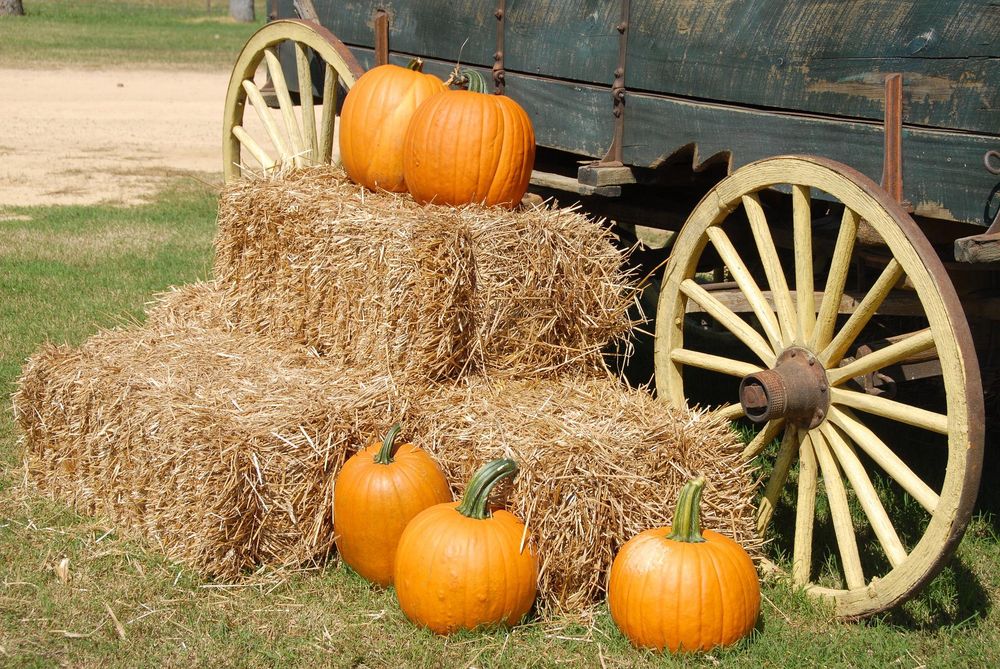 Harvest Season
Providing a variety of fall vegetables will take your photo shoot setup to the next level. Orange pumpkins are great, but you can also include other pumpkin varieties. Squashes are also a great option and will help add more texture.
Bales of Hay
Using hay bales in your setup offers a classic look for fall mini sessions. Hay works great for seating and can also surround your subjects. Consider placing your fall vegetables on top of your hay bales next to your subjects.
Suggested Article: More Mini Session Ideas
Rustic Farm Feel
Fall minis and harvest season go hand and hand. Add a rustic barrel to your scene or perhaps some old wooden crates filled with vegetables. There are many options for creating that rustic harvest look and feel.
Vintage Tractors & Classic Pickup Trucks
We've seen impressive results when photographers incorporate an old tractor or classic pickup truck. Consider finding a photo shoot location that has old inactive already on display.
Location Partnerships
You can often partner with a photo shoot, such as a pumpkin patch. A pumpkin patch might already have many props you want to incorporate into your fall mini sessions. Reach out to them and let them know you want to use their location for a fall mini session. Be prepared to pay a fee for using the site and offer to promote their business to your audience.
Related Article: Mini Session Packages & Pricing
Invest More, Earn More
The more you invest in your fall mini session, the more you'll be able to charge clients. While a complete setup is not required, it can help take your fall mini sessions to the next level and differentiate you from the competition.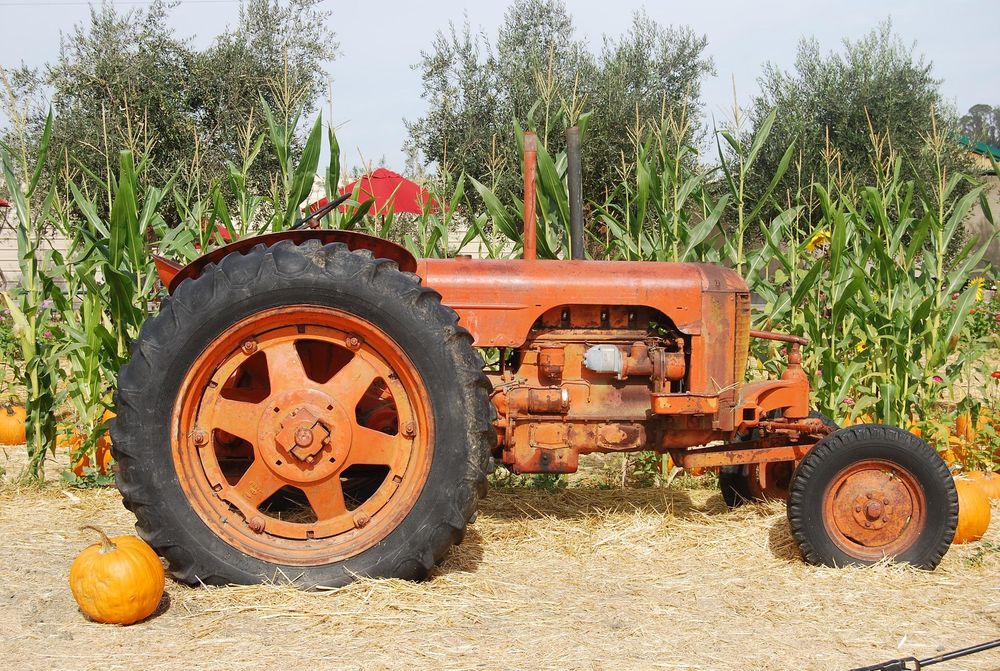 Make Scheduling Mini Sessions Easy
Make it easy for people to book mini sessions, and you'll get more business. Use a quality mini session scheduler, like Check Cherry, to allow people to pick a slot, pay a deposit and purchase add-ons online.