17 Ways You're Killing New Sales Opportunities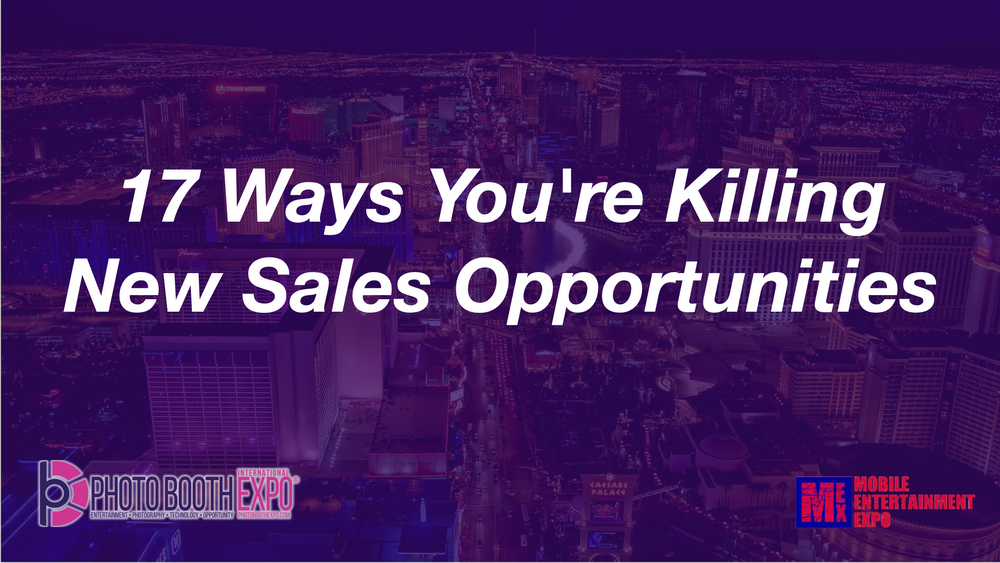 If you're new to the platform this is a great webinar to attend. We'll cover account setup, common configuration options, and more. There will also be a Q&A session at the end.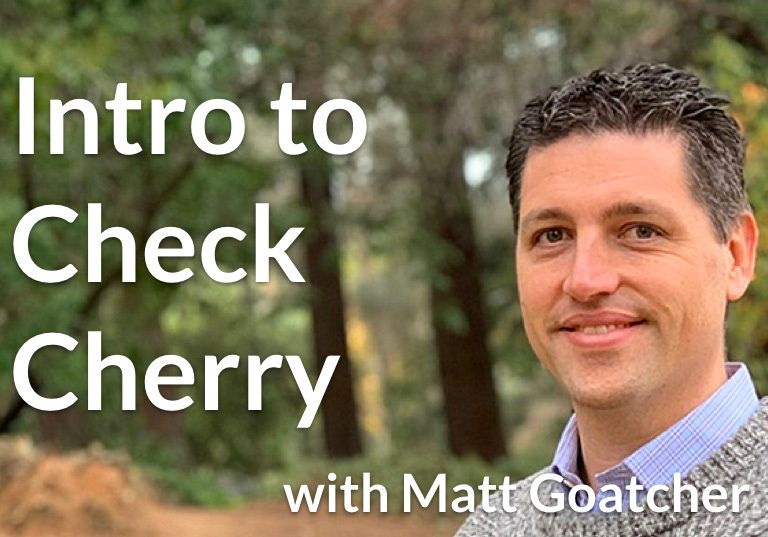 Learn more about package management in Check Cherry.
John Hobdy from Northeast Ohio Photo Booth and Affordable Entertainment will share some tips and tricks, answer questions and lead a discussion on how you can set up your packages to maximize your use of Check Cherry.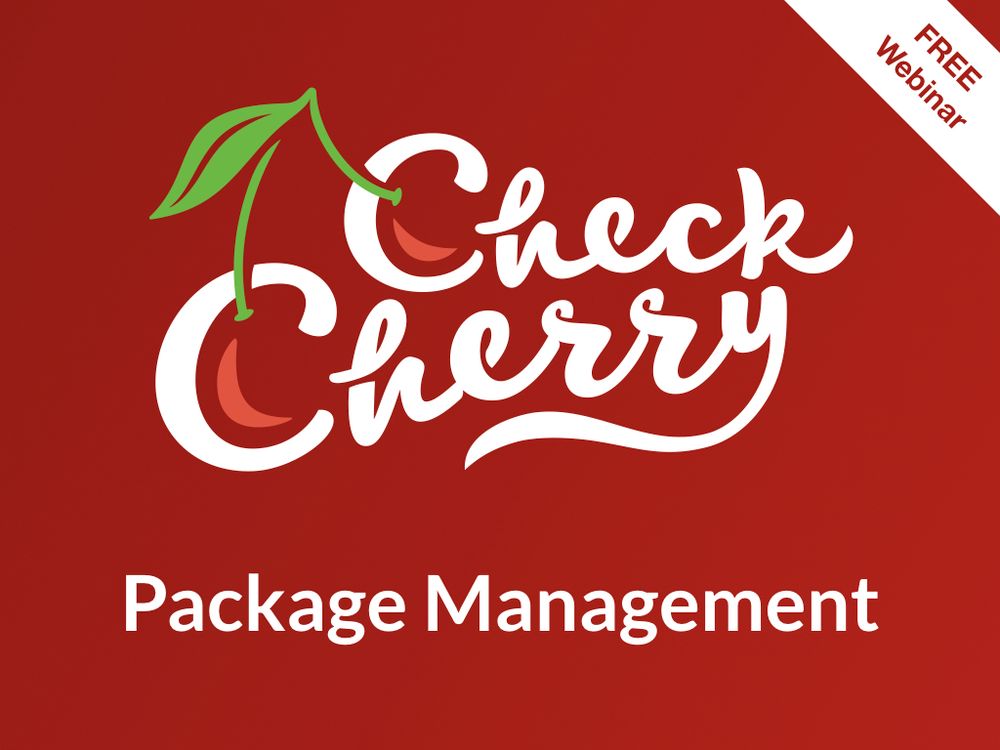 This time around the topic is corporate events, and our speaker will be John Hobdy. With nearly 15 years of experience as an event service provider, John has seen and manage to adapt to a tremendous amount of change in the industry. The goal of this session is to provide actionable tips and tricks for landing and retaining corporate clients.
This session is highly recommend if you are interested in hearing what John has learned about how to attract, close, and delight corporate buyers.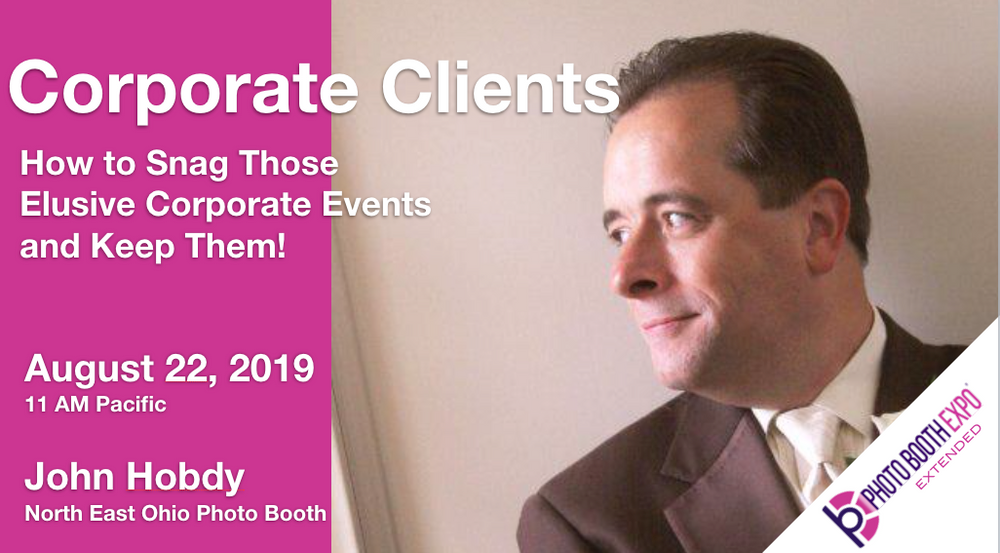 This one is all about Zapier and how it can help you save time and/or grow your business.
If you're unfamiliar with Zapier, it's an automation tool that is super easy to connect the apps your business is already using to share data and trigger actions. There are over 1,500 apps on Zapier which you can connect to make Zaps.
Bent's goal is get you up to speed on Zapier, creating a Zap and share some ideas for Zaps that might be helpful to create.
This session is all about leveling up your Instagram account. Michelle's goal is to provide practical and hands-on recommendations for helping your business improve its brand story, visibility, and engagement on Instagram.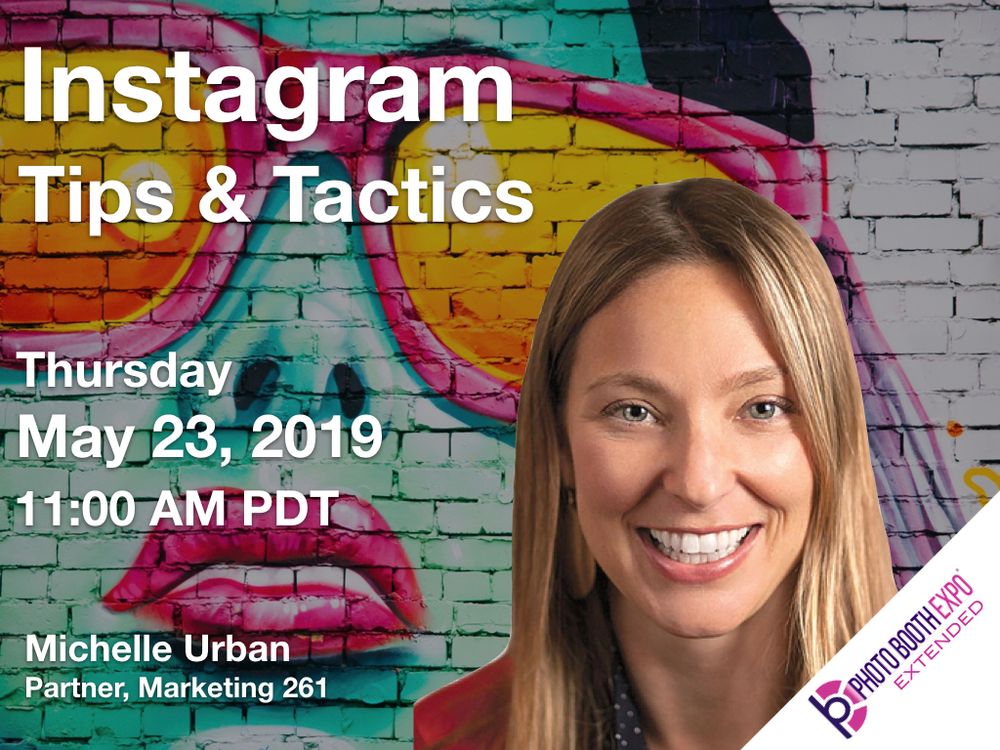 This is an extended version of a talk given at Photo Booth Expo 2019. It's all about packages, and the goal is to get you thinking about how you position your services to generate more sales.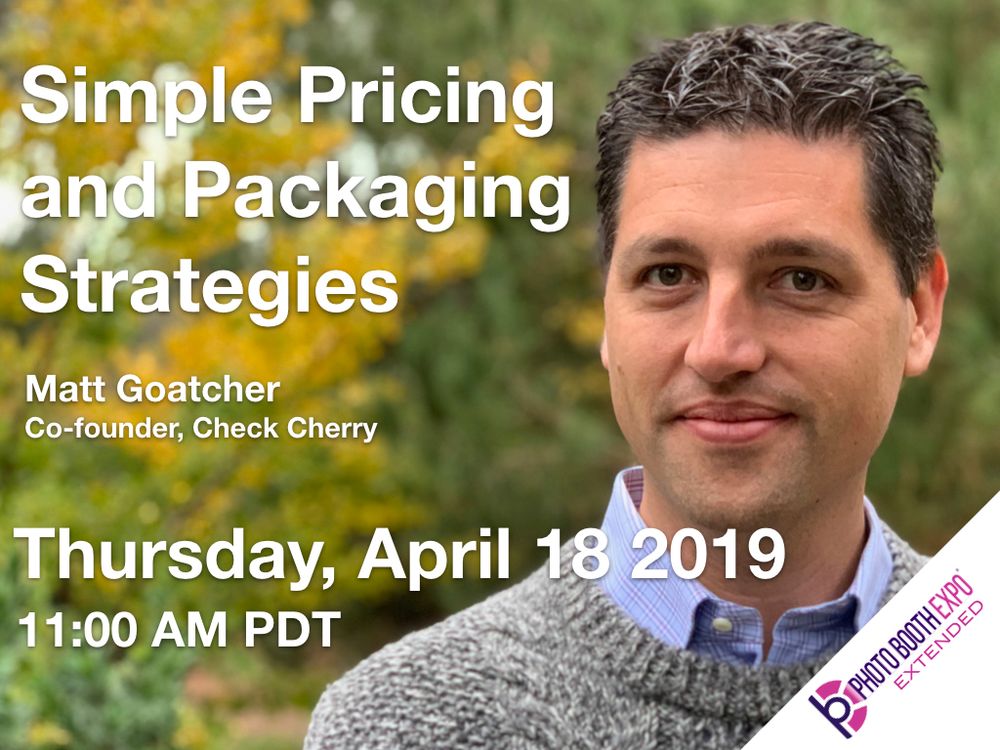 "Thus far, already such a big advantage for my business. If you want a visually stunning booking system specific for photo booth companies, choose Check Cherry. They are both impressive for us business owners and our clients. Their tech support is unmatched, better than any other CRM system I've ever worked with and their pricing is just amazing. Within a day of incorporating the button into my website, I got a booking. Being in the business of memories myself, I want something that makes me super memorable, and they have done that and more. So don't second guess, you guys! Sign up for their trial and get on the success train! ✨😘💎🦄🤩"
~ Mara